As an AllTrails member, you can create your own custom maps using either a desktop or laptop computer with our free map creation tool. If you need to make changes to a map you've created, you can do so by following these steps:
Editing a Section of a Route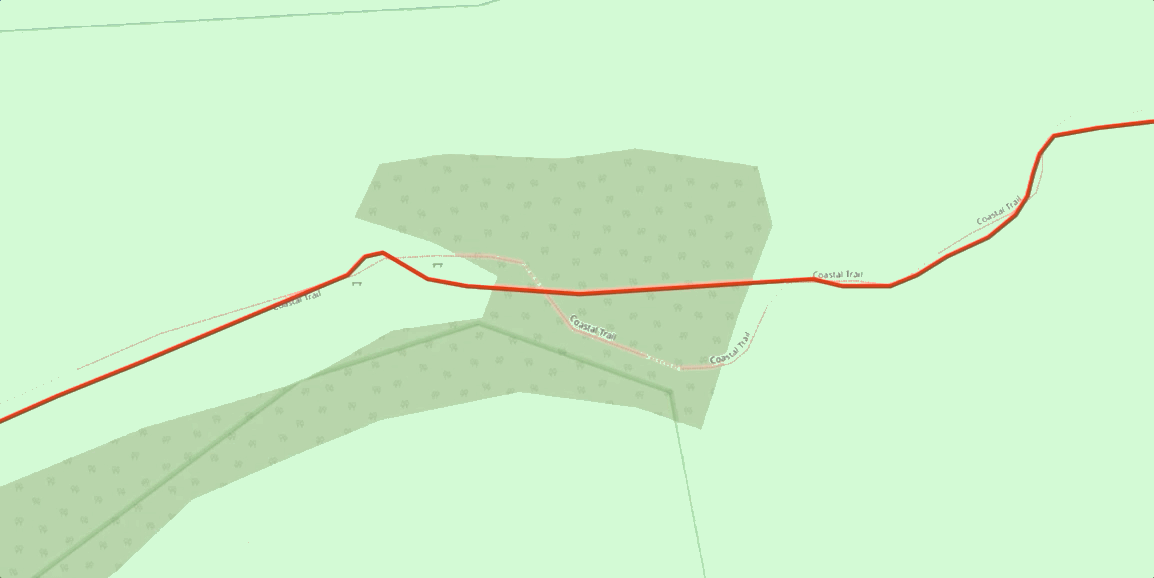 In the header, h

over over 'Saved' and click 'My maps'. S

elect the map you wish to edit. Once the map is open, tap the 'Map Options' button and look for 'Map Types' > select 'OSM'.
To begin editing your route,

click the overflow menu (three dots) next to the route in the left column and select 'Edit'.

Next, choose the 'Smart Routing' option in the upper left corner of the screen.
Now, add points to the section of the route you wish to edit. A minimum of three points are needed to edit a route. Click anywhere on the route to add a point. Add point 1 and point 2 at the beginning and end of the section. Add point 3 anywhere in-between the first two points.
Finally, click and drag point 3 to the new route. The route will snap to a path indicated on the OSM layer.
Note: 'Smart Routing' will route along paths in the OSM map type only. Smart Routing will not automatically route along paths on other map types. Disable Smart Routing to switch to 'Drawing Mode' to hand-draw your route on any map type.
Adding Points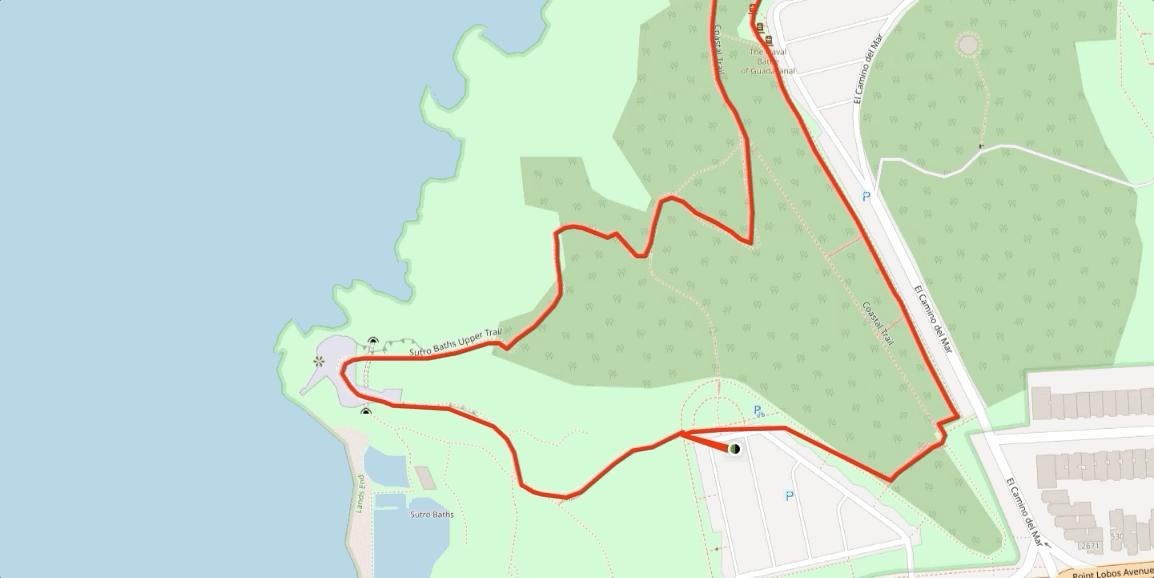 To begin editing your route,

click the overflow menu (three dots) next to the route in the left column and select 'Edit'

Add points anywhere along your route by clicking along the red line
Editing an Endpoint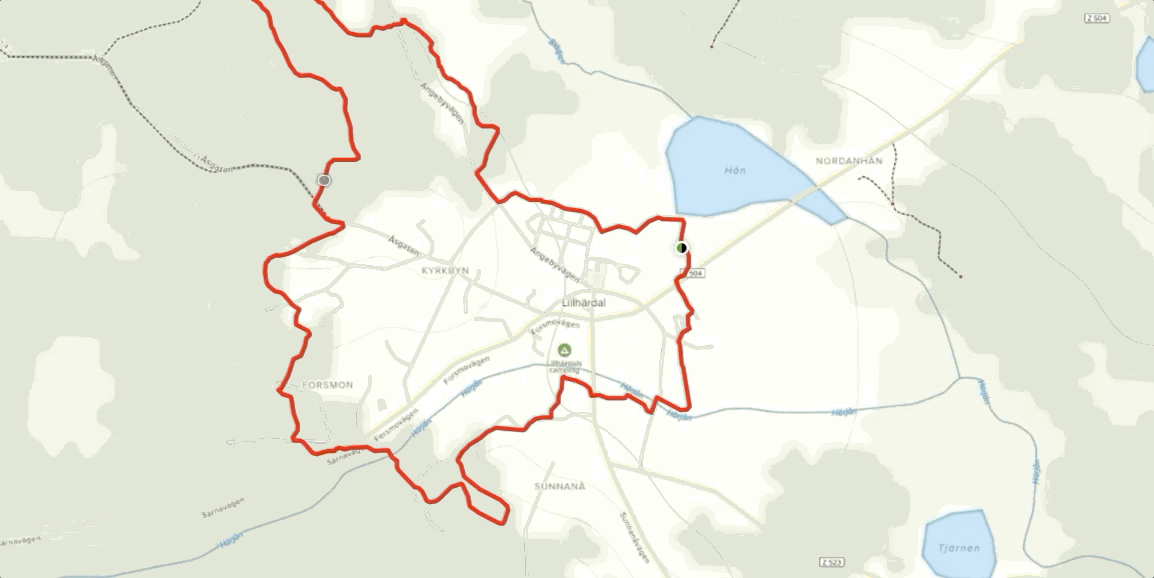 To begin editing your route,

click the overflow menu (three dots) next to the route in the left column and select 'Edit'

Click and drag the black endpoint (or half green/half black if start/endpoint are the same) and move to your desired location